The world is filled with bustling metropolises and tourist hotspots that often steal the spotlight, but hidden among them are cities of great charm and allure that remain underrated and underexplored by travelers. These lesser-known gems offer unique cultural experiences, rich history, and stunning landscapes without the overwhelming crowds. In this guide by Mohit Tandon Illinois, we will embark on a journey to discover the 10 most underrated cities in the world, each deserving of a place on your travel itinerary.
The Allure of Underrated Cities
Underrated cities possess an enchanting quality that often goes unnoticed in the shadows of their more renowned counterparts. They offer a refreshing escape from the predictable tourist destinations, providing a chance to explore local culture, history, and natural beauty in a more intimate and authentic manner. These cities have their own stories to tell, and the adventure of discovering them is a reward in itself.
1. Valletta, Malta
Valletta, the capital of Malta, is a hidden gem nestled in the heart of the Mediterranean. With its UNESCO World Heritage status, this city is a testament to the island nation's rich history and architectural beauty. Stroll through the maze of narrow streets, visit the awe-inspiring St. John's Co-Cathedral, and don't forget to take in the panoramic views from the Upper Barrakka Gardens. Valletta offers a unique blend of old-world charm and modern vibrancy.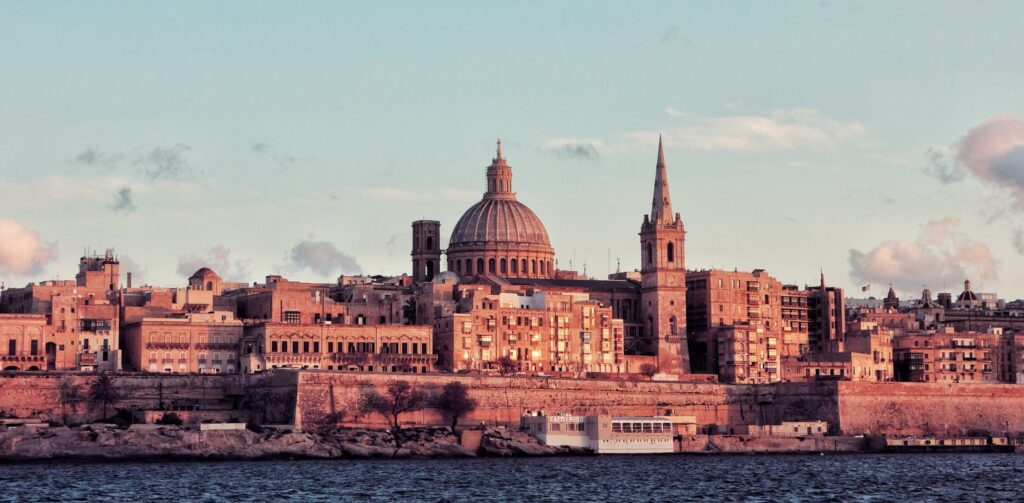 2. Porto, Portugal
Porto, located along the Douro River in northern Portugal, is a city that exudes picturesque charm. Renowned for its port wine, the city is a canvas of colorful buildings, striking bridges, and a rich cultural tapestry. As you cross the Dom Luís I Bridge, visit the historic Livraria Lello, and indulge in traditional Portuguese cuisine, you'll understand why Porto is an underrated treasure.
3. Ljubljana, Slovenia
Ljubljana, the capital of Slovenia, is a city where history, culture, and natural beauty blend seamlessly. Its old town, which is entirely pedestrian-friendly, boasts elegant architecture and is crowned by the iconic Ljubljana Castle. Take a leisurely boat ride on the Ljubljanica River, explore the vibrant café culture, and immerse yourself in this often-overlooked European capital.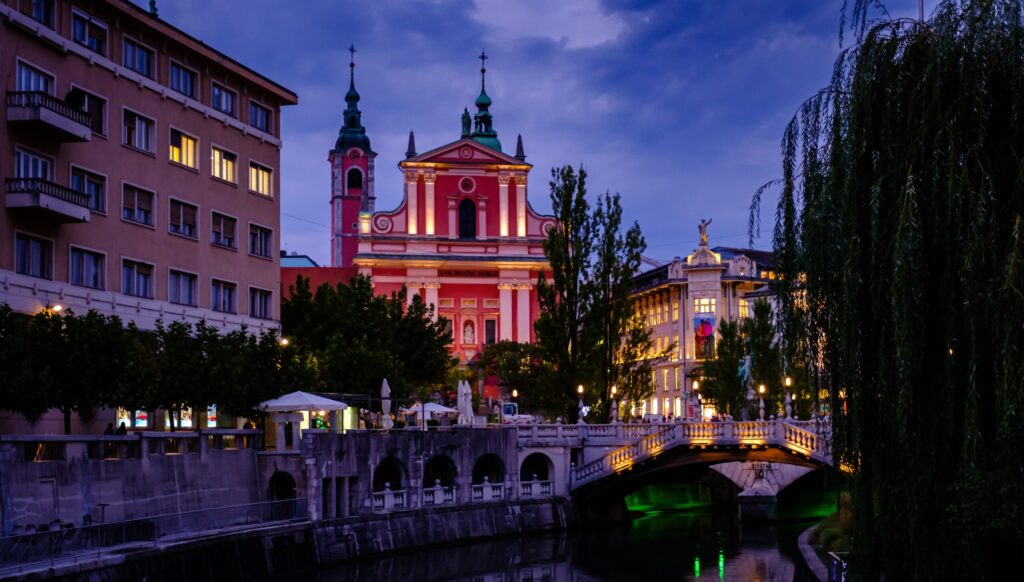 4. Tbilisi, Georgia
Tbilisi, the capital of Georgia, is a city that harmoniously merges the old and the new. The diverse architecture, ranging from medieval to neoclassical to modern, is a testament to its rich history. A visit to the historic districts, a soak in the rejuvenating sulfur baths, and the exploration of Georgian cuisine in the city's vibrant food scene are all essential experiences that make Tbilisi an underrated delight.
5. Medellin, Colombia
Medellin, located in the scenic Aburrá Valley of Colombia, has evolved from a tumultuous past to become a city of innovation and progress. Blessed with a temperate climate, Medellin is known for its breathtaking landscapes and a cultural renaissance. Visit the Museo de Antioquia, explore the vibrant street art of Comuna 13, and take a ride on the innovative Metrocable for panoramic views of this remarkable city.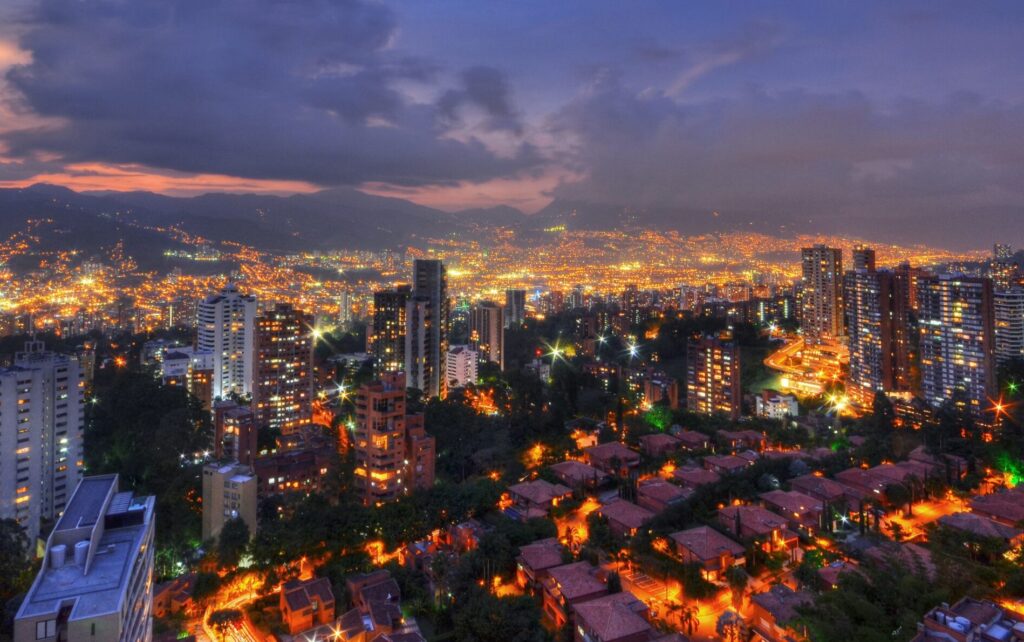 6. Aarhus, Denmark
Aarhus, Denmark's second-largest city, offers a refreshing alternative to the capital, Copenhagen. As a city teeming with youthful energy and creativity, Aarhus is home to a plethora of museums, including the world-renowned ARoS Aarhus Art Museum with its iconic rainbow panorama. The Old Town (Den Gamle By) and the tranquil Marselisborg Deer Park are also must-visit attractions in this Danish city.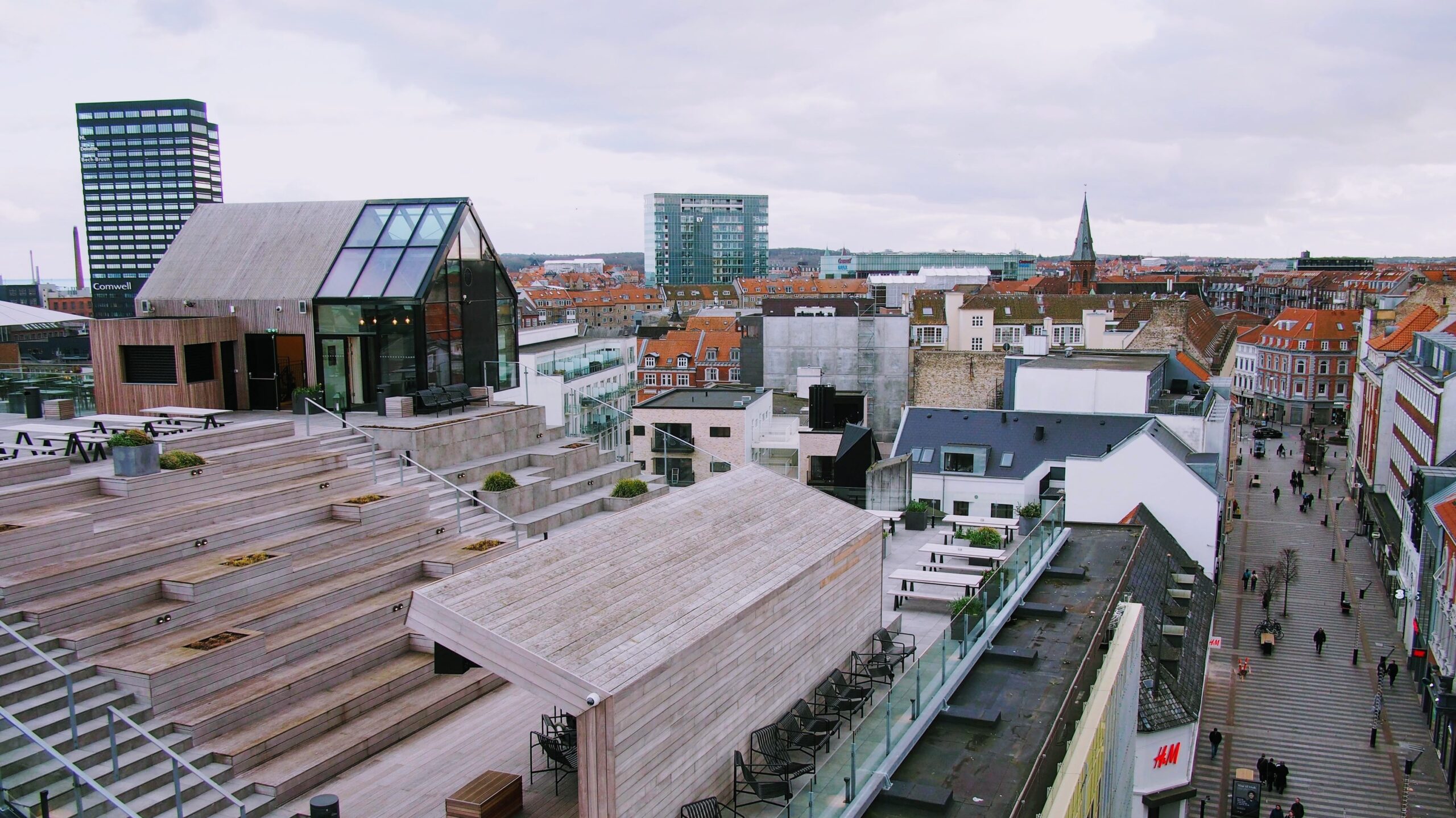 7. Fez, Morocco
Fez, one of the four imperial cities of Morocco, is a well-preserved medieval marvel. Its ancient medina, a UNESCO World Heritage site, is a labyrinth of narrow alleyways and bustling souks. Immerse yourself in the enchanting atmosphere as you explore landmarks like the Bou Inania Madrasa and the Chouara Tannery. The city offers a rare opportunity to delve into Morocco's rich history and culture.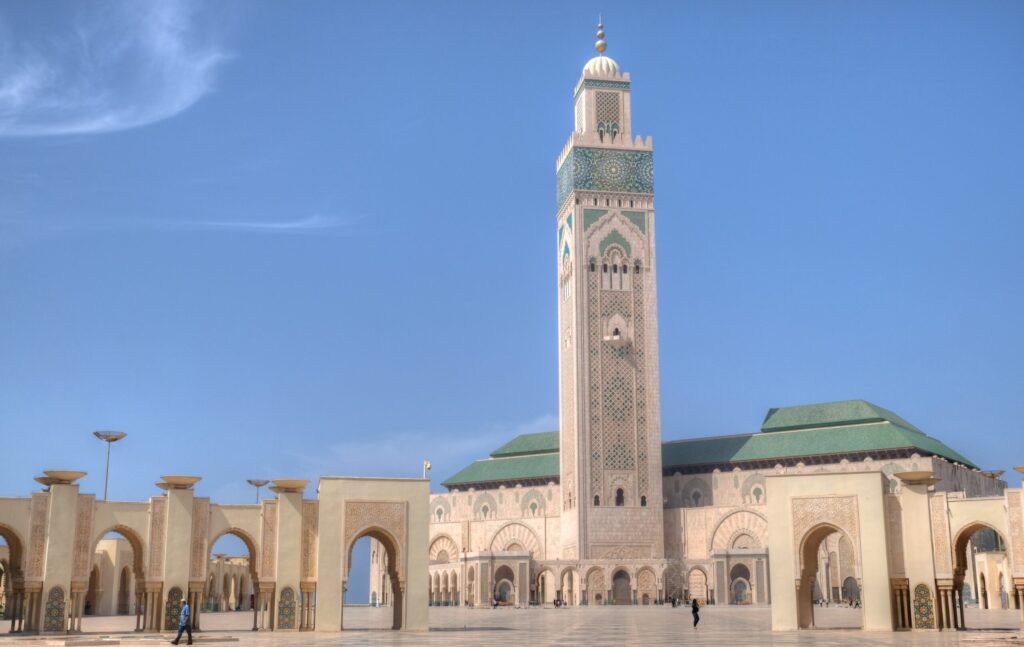 8. Busan, South Korea
Busan, South Korea's second-largest city, is a coastal paradise brimming with stunning beaches, vibrant markets, and a unique blend of modern and traditional culture. Haeundae Beach beckons for relaxation, while Gamcheon Culture Village enchants with its colorful streets and art installations. Accordingly Mohit Tandon Illinois, Don't forget to savor the delectable seafood at Jagalchi Fish Market, which is the largest fish market in South Korea.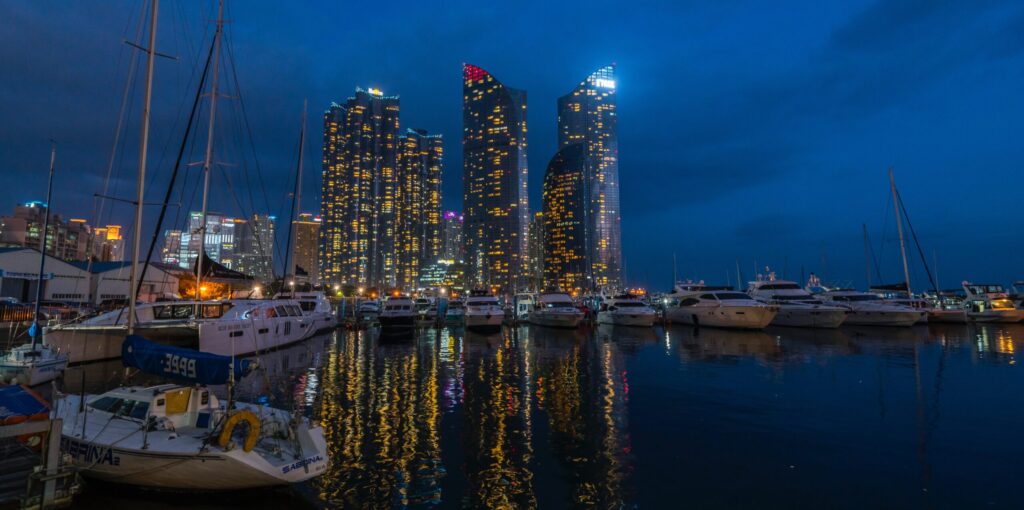 9. Vilnius, Lithuania
Vilnius, the capital of Lithuania, is a city that captures the essence of Baltic charm. Its UNESCO-listed Old Town is a maze of cobblestone streets, historic buildings, and Baroque architecture. Explore Gediminas' Tower, the quirky Užupis District, and the captivating Trakai Island Castle. Vilnius is a city that invites you to uncover its rich history and embrace the warmth of its people.
Conclusion
The world is replete with hidden treasures that are often overlooked in favor of the more famous destinations. Underrated cities, however, offer a unique and authentic travel experience that is both enriching and memorable. From the labyrinthine streets of Valletta to the vibrant coastal beauty of Busan, these 10 underrated cities are a testament to the diversity and charm of our world. As you plan your next adventure, consider veering off the beaten path to explore these unsung destinations. You may just find that your most memorable travel experiences await in the places you least expect.